Lean Competitiveness Programmes: Funded by Enterprise Ireland and IDA
Contact Us Today To Discuss Your Funding Options!
Get in touch now!
What Is Lean?
Lean is all about maximising value for the customer, whilst minimizing waste of all kinds. Lean methodologies focus on increasing productivity, quality, profit, capacity, and standardization while decreasing defects, lead time, cost, inventory, and waste. Adopting Lean methodologies can help teams and organizations achieve their goals in smarter, more sustainable ways. A Lean organization focuses its key processes on continuously improving customer value, through a zero-waste value creation process. Shifting the focus of management from optimizing separate technologies, departments, and assets to optimizing the flow of products and services through entire value steams that flow horizontally across technologies, departments and assets is what Lean thinking aims to accomplish. Lean thinking allows companies to adapt to changing customer needs and wants much quicker than traditional business thinking.

See every problem and mistake as an opportunity to streamline processes
Value the customer experience above everything else
Promote a culture of problem-solving and open communication between teams at all levels, whereby employees feel valued and invested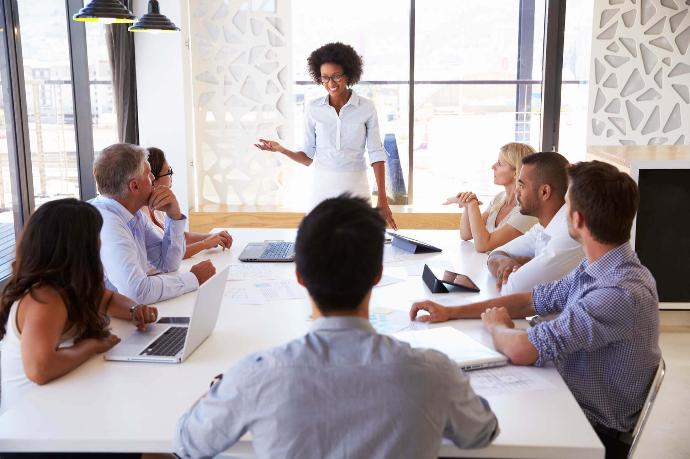 Where can Lean be applied?
Lean can be applied in every industry of all sizes and in all sectors from Engineering, Lifesciences, Food production to Services and Software development. While the Lean business model originated in the manufacturing industry, it can be applied to knowledge work too. Lean is a way of thinking which can be applied in any business environment, unlike other business methodologies with hard and fast rules.
Lean Funding
Enterprise Ireland and the IDA offer a range of supports to businesses, in their Lean Competitiveness Programme, tailored to suit different stages of development and specific funding needs. Their Lean Business Offers are designed to encourage clients to adopt Lean business principles in their organisation to increase performance and competitiveness. Expertivity Technologies have been providers of the Lean Competitiveness Programme for many years across multiple industry sectors. These programs are helping companies across the globe to address competitiveness issues within their businesses by building the capability of their people to identify problems and improve operations. If you are an Enterprise Ireland or an IDA Ireland client, you too may be entitled to some funding. You can find more information below for both Enterprise Ireland and IDA Ireland funding offerings. Please see our EI/IDA Case Studies to get an understanding of the Lean Competitiveness Journey from our client's perspective.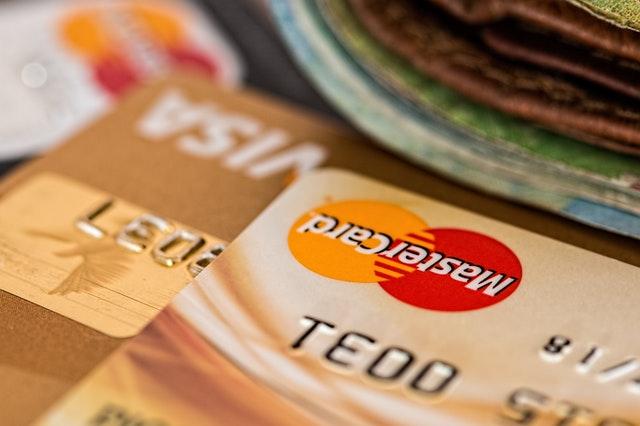 Lean Business Offer - Enterprise Ireland
We support Enterprise Ireland clients to achieve significant productivity improvement and cost reductions. Company-wide transformation in culture, agile business execution and sustainable results is what we deliver. Using Lean tools and techniques we can help you to map out and measure processes which can enable the automation of repetitive tasks, thereby freeing up more time for staff to work on value-adding activities.
There are three Lean project levels to choose from:
Lean Start

Lean Plus

Lean Transform
Each level of support is characterised by increasing levels of capability in implementing Lean business principles and other best practice approaches to drive company awareness, adoption and integration of Lean tools and techniques.
Lean/Green Business Offer - IDA Ireland
One of the IDA business offers is the Lean GBS (Global Business Services) to client companies to enable site transformation. ​This offer is designed to encourage IDA clients to adopt lean and automation business principles. ​Leading to increased performance and competitiveness that will help sustain and grow their Irish services operations. ​We support IDA clients to achieve their global business services ambitions and to take advantage of modern thinking in service excellence. As a team of seasoned multinational senior executives, we understand how GBS companies can further develop international standards and world-class operations to identify and successfully compete for internal business on the global stage.