Interim Management
Bridging the Gap

As Master Practitioners & Lean Operations Consultants

We Provide Our Clients With Quick Access To High Impact Interim Executives.
The capacity to react to a temporary or short-term, unexpected or planned requirement for an Interim Executive is a common emergence in today's environment.
Whether it is to manage a period of transition, crisis or transformation or alternatively to execute a key initiative or to overcome an unexpected leadership gap, finding the right match in terms of skill, experience and personality for your business is key.

Expertivity Technologies rapidly respond to our client needs, providing carefully selected Transformation and Change Leaders, Business Optimisation Experts, and Subject Matter Specialists. Expertivity Technologies work with our partner companies including Firstaff Recruitment to ensure the most closely aligned resource to your business needs.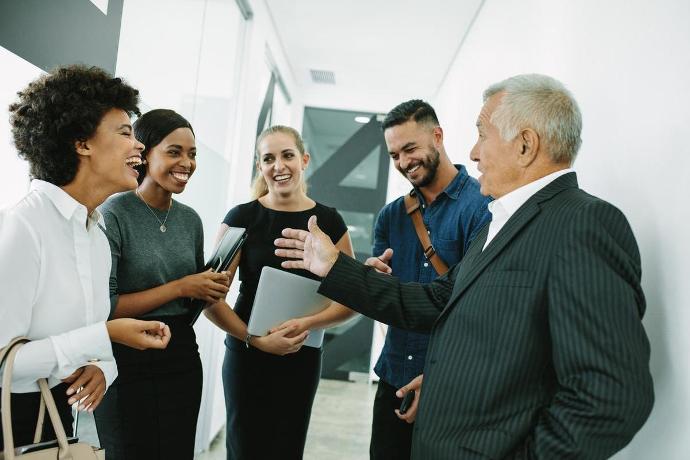 We regularly provide support across the following disciplines:

Operations Management

Programme Management

Project Management

Change Management

Procurement, Supply Chain Management & Resources

Lean Champions

Business Analysis and Data Analytics
Our interim managers deliver critical organisational or operational projects, accelerate change or plug short-term leadership gaps.
If you would like to know more about Interim Management please contact us today!
Why Expertivity Technologies?
As Master Practitioners & Lean Operations Consultants we are trusted by top organisations across multiple industry sectors with complex environments to deliver against business priorities ranging from organisational process improvements to expert project management, strategy execution services to help organisations and their people perform to maximum potential.
We have the flexibility and talent to accommodate either short term or long term requirement, and help you deliver your projects better.
Simply put: We have the experience, we have the know how and we always deliver on time and on budget!