Crisis Management

Expertise & Resources
As Master Practitioners & Lean Operations Consultants we have extensive crisis management expertise and experience in healthcare, financial services and other sectors
You can quickly deploy inexpensive, rapid response solutions and expertise including:
Expert "Joined-up" Thinking Practitioners
Avoid "Whack a Mole" Reactive Responses

Rapid Situational Analyses

Realistic Scenario Development

Joined-up Thinking Responses

Virtual Emergency Operations Management Hub
Low-Code Digital Solutions
Instant deployment of digitally enabled business processes using rapid low-code / low-cost technologies.
Highly Skilled Professionals
available to support your management team
Crisis Scenario Planning,

Speedy Data Capture and Analytics

Responsive Process Realignment
Instant Deployment of Cloud Based Case Management & Workflow Systems
Excellent data capture and analytics to enable changing day to day service delivery responsiveness
Fast Effective Data Capture & Analytics
In a crisis situation, reliable information is must-have and we help organisations rapidly capture and analyze the available data to make the best possible decisions.
Remote & Internal Cloud-Based Workforce Management Systems
Easily & speedily deploy our system to help your teams manage their work and report on their progress with real time dashboards.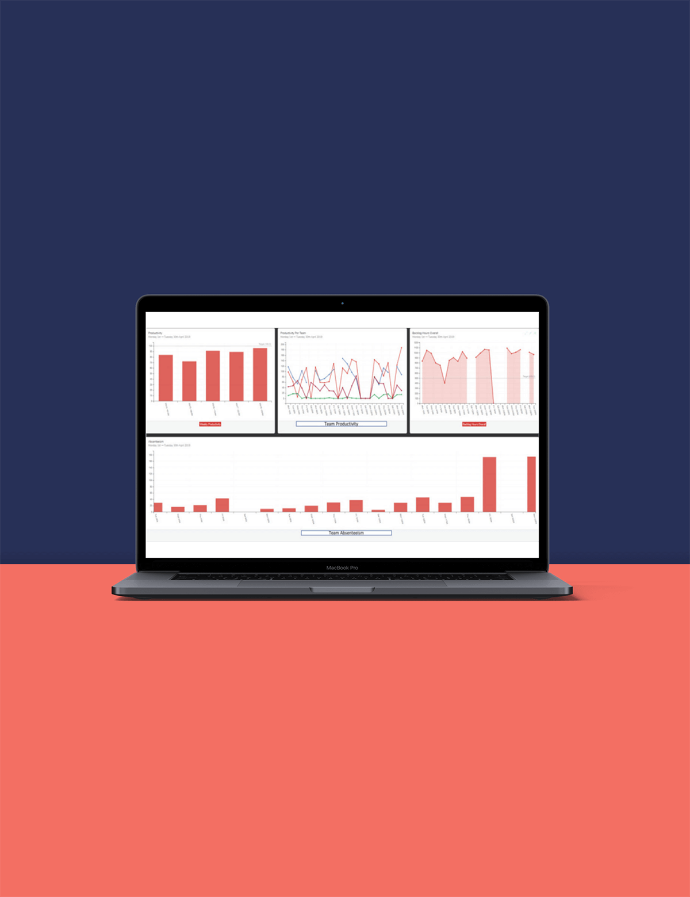 Agile & Effective Digital Solutions to Meet the Surge in Demand on Resource Capacity Before & During a Crises
We have a number of digital, cloud applications that can be deployed quickly and inexpensively to effectively support the management and support of remote working teams in the face of the challenges presented by Covid-19 and similar crises.
ServiceForce is our speedy, easy to deploy Workforce Management solution that also works with our Case Management & Workflow Solutions and provides a platform for managing and prioritising the surges in demand or shortage in capacity that are inevitable in crises situations. ServiceForce provides centralised planning, data gathering, results monitoring and dashboards to coordinate and prioritize the matching of workload demand and resources capacity.
Deployed in the Cloud and accessed via a web browser, Managers and Team leaders can plan and allocate work for local or remote team members to work on the activities assigned to them. ServiceForce can but doesn't need to be integrated with other systems and as such can be up and running within hours of deployment.
Click here for further information on our low-code, remote enabled workforce management and case management solutions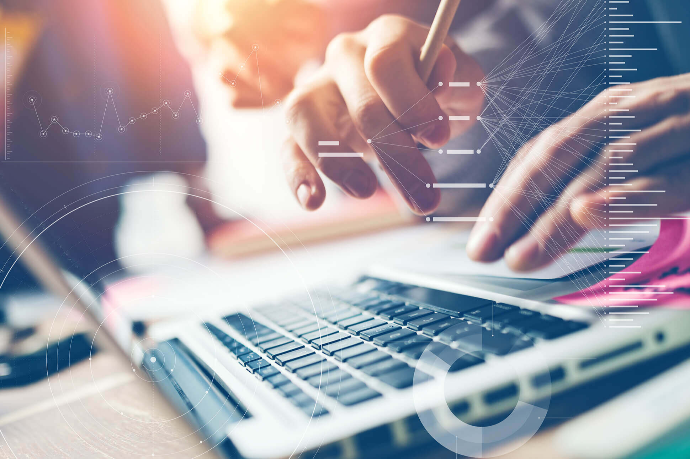 Instant Expertise in Demand and Capacity Management
Expertivity are industry leaders in helping service and knowledge work organisations operate more effectively and efficiently. To achieve high levels of effectiveness and efficiency, the first thing service and knowledge work organisations need to do, is to develop the ability to optimally manage the demand for their services with the supply of resources available to them.
Given the normal volatility in demand volumes and the inherent variation in task effort of service and knowledge work, optimally managing demand and capacity in service and knowledge work teams and organisations is no trivial task. These problems become hugely magnified in crisis situations and as few organisations have mastered these core skill in the normal course of operation, coping in a crisis situation can be extraordinarily difficult.
Click here for further information on our low-code, remote enabled capacity and demand, operations management and case management solutions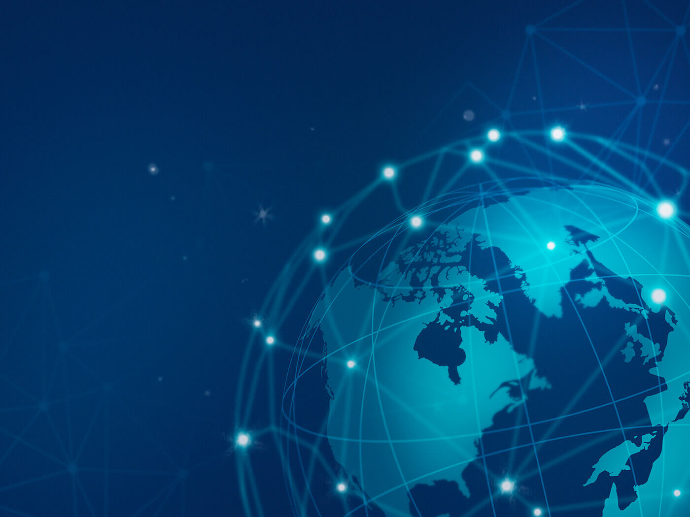 Crisis Management: Regain Control | Solve The Right Problems | Priorities Scarce Resources | Coordinate Response | Learn & Adapt | Avoid Repeating
The combination of our expertise, experience and technology solutions means that we can quickly help you regain control of the situation, identify and priorities the critical challenges and help direct your scarce resources at the most effective solutions in the most efficient way.
Our resources have worked with some of the largest organisations in Ireland to provide them with practical advice, and experienced resources options to explore scenarios rapidly, based on tried and tested response mechanisms.
However, the best way to manage a crisis is firstly to avoid them through anticipation and scenario planning. The second is to have run simulations and practice drills to explore the hidden pitfalls that occur regularly in the real world scenarios that occur and that have not been tested by running real world simulations.
Click here to review our highly skilled business crisis pool of resources
If you would like to know more about Crisis Management contact us today!
Why Expertivity Technologies?
As Master Practitioners & Lean Operations Consultants we are trusted by top organisations across multiple industry sectors with complex environments to deliver against business priorities ranging from organisational process improvements to expert project management, strategy execution services to help organisations and their people perform to maximum potential.
We have the flexibility and talent to accommodate either short term or long term requirement, and help you deliver your projects better.
Simply put: We have the experience, we have the know how and we always deliver on time and on budget!