Learning & Development Programmes
The importance of training and upskilling employees within an organization cannot be overstated. The training and upskilling of your employees will ensure your company's success by ensuring they have the skills and capabilities they need.

There are two main objectives to educating, training, and developing your workforce both personally and professionally. Firstly, it shows your employees that you value them and want to retain them. Secondly, keeping them relevant keeps the company relevant. Improved performance is improved growth.
With Expertivity Technologies, you can choose from a variety of programs that will help your organization. First, we conduct a Training Needs Analysis during an initial consultation. As a result, we will then develop a training program and adoption strategy for your organization.

Training Needs Analysis
Expertivity has a broad selection of courses designed for management and staff who will play a role in Continuous Improvement initiatives in your company. We provide customised end-to-end training programmes, which generally begin with an initial consult in which a Training Needs Analysis (TNA) is carried out. This consultation examines the training needs and ensures alignment with targeted business goals.
Expertivity will then develop a customised training and adoption programme which can include awareness material, bespoke training portal, training delivery, content development, brown bag sessions, super user training and support, webinar training sessions, blogs, interactive Q&A sessions, metrics, etc.
What skills does the organisation need to have for the future?

What is required to meet the business objectives?

What courses are available to close training gaps?

What are the current capabilities of employees?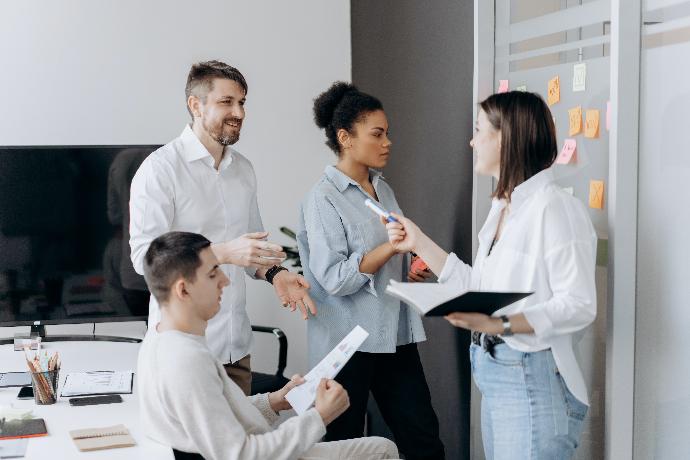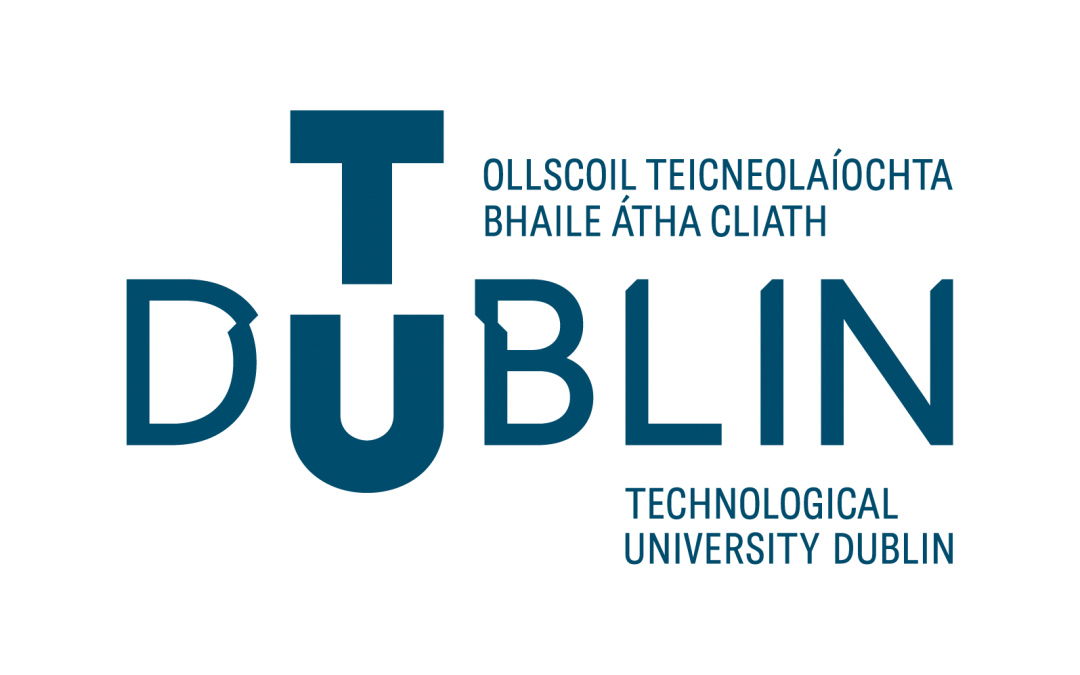 Lean Service Operational
Management in
Collaboration
with TU Dublin
Developed in collaboration with Expertivity Technologies and Technological University Dublin presents a 15 credit (ECTS) programme guided by expertise gained over 20 years of achieving successful improvements for clients. ​
This programme offers a unique opportunity to develop the skills, expertise, and commercial awareness in Team Leaders and Managers required to optimise the performance of Service & Knowledge-Work Organisations (S&KW)
We have over 15 years of experience in delivering a wide variety of training programmes. Our engagements also involve training clients' management and employees in the principles and disciplines of Lean. We have recently developed a Lean Operations Management course that has been certified in conjunction with TU Dublin (Technological University Dublin).
Customised In-House Lean and Operations Management Training
For over 20 years, As Master Practitioners & Lean Operations Consultants we have successfully delivered Lean Training Programmes across multiple sectors, including 300 resources at Bank of Ireland to Green Belt Level, 100 resources at Irish Life Group to Yellow Belt and Green Belt, 40 resources at the National Shared Services Office (NSSO) to Green Belt level, the Senior Management Team at Enterprise Ireland to Lean Champion level in addition to multiple customised training programmes across a wide variety of industry sectors.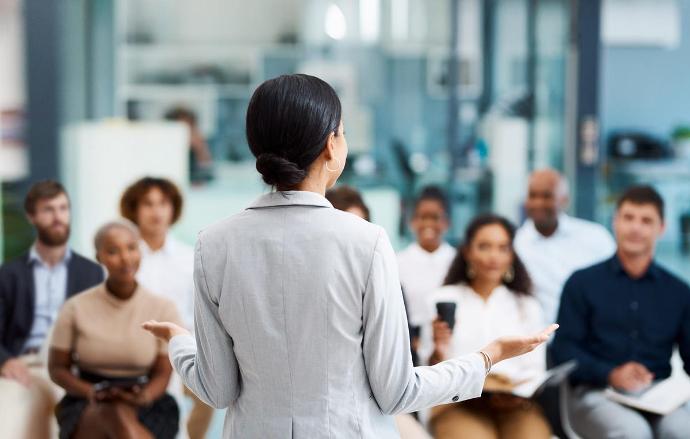 Why Expertivity Technologies?
As Master Practitioners & Lean Operations Consultants we are trusted by top organisations across multiple industry sectors with complex environments to deliver against business priorities ranging from organisational process improvements to expert project management, strategy execution services to help organisations and their people perform to maximum potential.
We have the flexibility and talent to accommodate either short term or long term requirement, and help you deliver your projects better.
Simply put: We have the experience, we have the know how and we always deliver on time and on budget!
Here is some feedback from our customers in their own words!