Join us at one of our upcoming events. Spaces fill up quickly so always book early to avoid disappointment!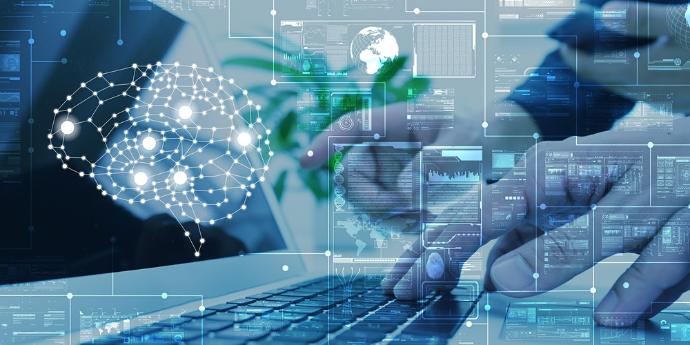 Digital Productivity Summit
The Digital Productivity Summit is taking place virtually 10th March and will bring together developmental thinking from industry and business to openly discuss the challenges and benefits of Digital Transformation! Our CEO Alex McDonnell is one of the keynote speakers at the conference. Looking forward to meeting you there!
More Information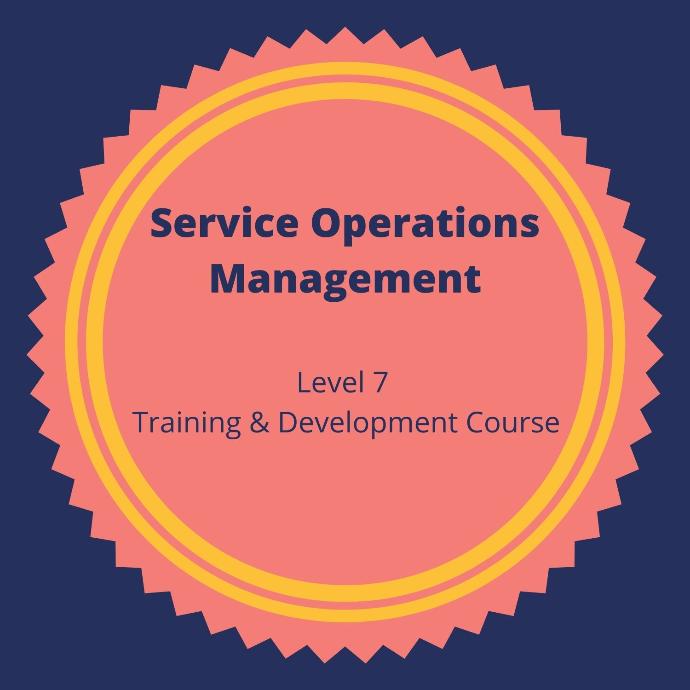 Service Operations Management Course
We are delighted to launch in conjunction with TU Dublin our Service Operations Management Course. This 3-module training and development programme (Level 7) is the first academically certified programme in Ireland that specifically targets developing front-line and mid-level managers in managing and improving a service organisations effectiveness and efficiency.
Continue reading