3 Steps to Taming Complexity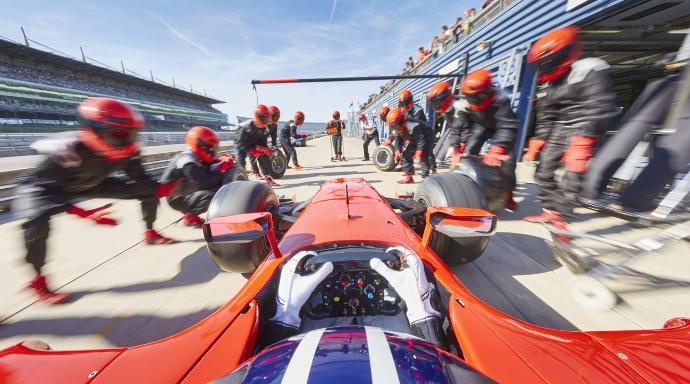 1: Work Teams Under
Control
Developing your work teams (as distinct from project teams) such that they are in control of their day-to-day demand and capacity is one of the first steps to taming organisational complexity. This is often where complexity breeds and if your work teams are not under proactive control of their work, then it is unlikely that the rest of the organisation will be complexity free.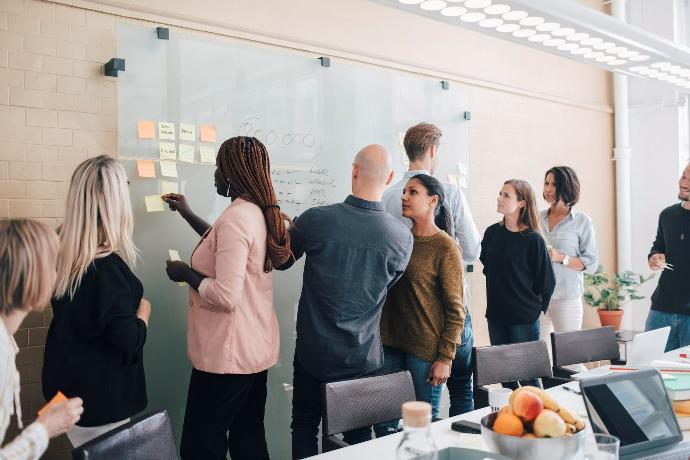 2: Managers Focused on Collaboration
In the absence step 1, mid-level managers will likely be firefighting, rescheduling and reprioritising their teams workloads.
Shifting mid-level managers focus to managing the horizonal collaboration necessary across the organisation to manage the end-to-end performance of the organisation is key to taming unnecessary complexity.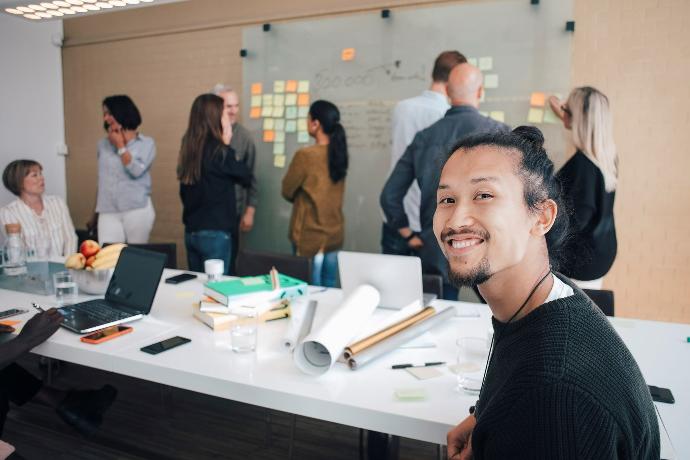 3: Process Ownership and Management
Many organisations have some form of process improvement programmes in place, but few organisations have process governance structures in place i.e., Process Ownership and Process Management.
In the absence of these or similar structures in place, improvements are ad-hoc, disconnected and evaporate over time.
Contact us for more on how to tame complexity & unleash your people's potential.