3 Steps to Taming Complexity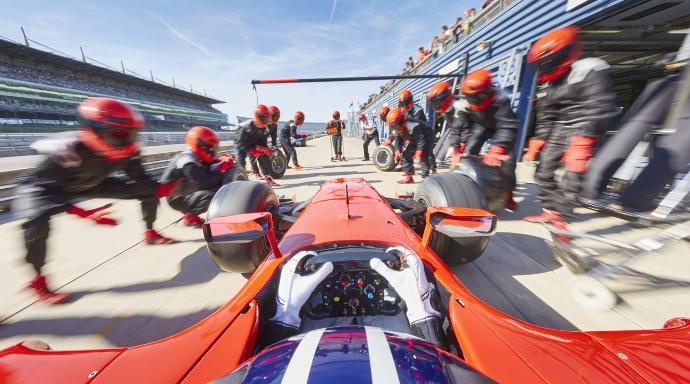 1: Teams Under
Control
Teams are the building blocks on which performance is built and developing high performance teams is a key stepping stone to developing a high-performance organisation.
Developing your teams skills and capabilities, such that they have the information and insights necessary to control their day-to-day workload demand and capacity, is one of the first steps to taming organisational complexity.
Teams that are under active control of their work, can self-manage and free up mid-level managers to focus on the strategic aspects of their role.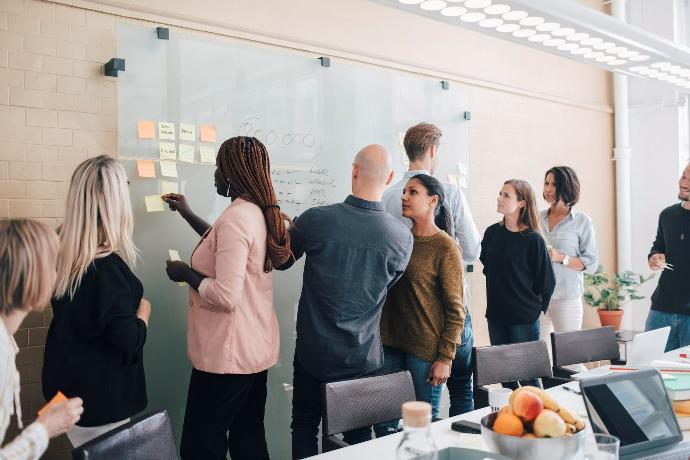 2: Structured Collaboration
In the absence of step 1, mid-level managers will spend their time firefighting, rescheduling, reprioritising and micromanaging their team's day to day work.
Step 1 empowers mid-level managers to spend more time on the strategic aspects of their role such team development, planning, improvements and improving cross-functional collaboration.
Structured horizonal/cross-functional collaboration is key to taming unnecessary complexity and setting the platform for process ownership and process management, collectively process governance.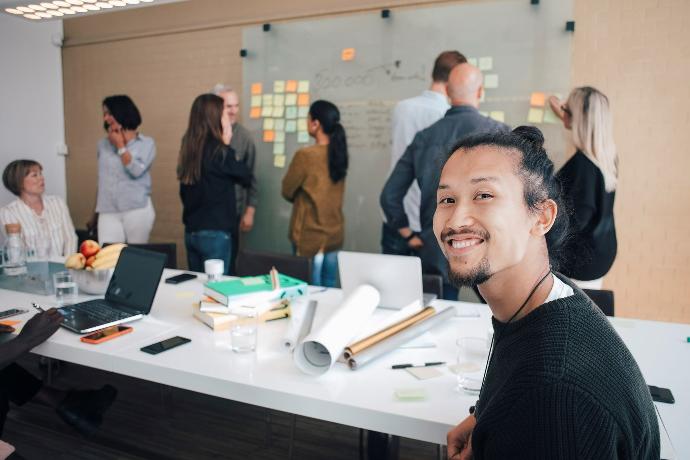 3: Process Ownership and Management
In organisations that actively manage their processes, well designed and operationalised processes enable repeatable good practices while constraining the otherwise "random walks" that people undertake in the pursuit of the various alternatives to "how we do things around here".
While many organisations have some form of process improvement programmes in place, few organisations have invested in process governance structures including Process Ownership and Process Management.
In the absence of these structured methodologies, improvements remain ad-hoc, disconnected, will evaporate over time and provide the breeding ground for unnecessary complexity.