Procurement / Supply Chain & Logistics
Creating a truly efficient supply chain experience

Expertivity Technologies enable organisations to stay ahead of the competition, build customer loyalty, achieve agility and streamline operations to reduce cost, risk and waste.
With extensive experience in Procurement and Supply Chain, we offer assessment and improvement programmes which deliver the following suite of results for your business. This enables CSCOs and Supply Chain managers to flexibly react to customer demands, reduce time-to-market and increase the Return on Capital Employed (ROCE).

Increase supplier order fill rates and order accuracy

Lower safety stock inventory levels

Shorten inbound supply lead times and order cycle times

Reduce stock-outs and late customer orders

Increase inbound supply predictability

Improve exception management and proactive resolution

Reduce purchasing and order expediting costs

Reduce manually intensive processes

Reduce cross-border trade risks while improving supply chain responsiveness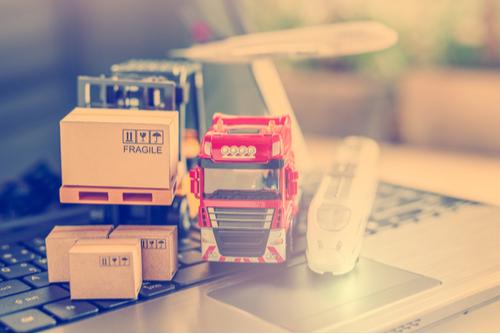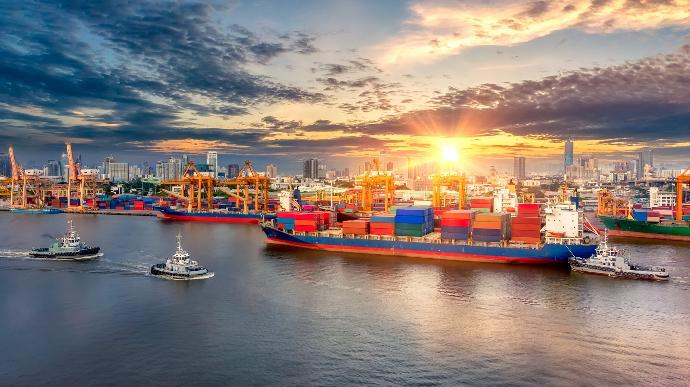 All organisations are seeking the best possible return on capital employed, but there's only so much value that can be created within the organization's four walls, as much supply chain work is performed by suppliers, logistics partners, distributors, resellers, retailers and customers themselves.

Expertivity Technologies work with our client companies to create a truly efficient supply chain experience. Information and instructions must flow from end-to-end, enabling full visibility, pre-and post-event reporting, and predictive analytics of customer demand. To avoid errors and manual reconciliation, data types and milestones must have a common language requiring all trading partners in the supply chain to use an agreed-upon format to assess purchase orders, sales, return authorisations, invoices, stock checks, late deliveries and goods sold.
Many of Expertivity's clients are still in the early stages of the supply chain maturity curve. For businesses with dozens of systems, hundreds of suppliers, thousands of outlets, thousands of SKUs and millions of assemblies, changing processes, people and systems is like steering an elephant: it's slow-going and must be done with care to avoid disaster. But it can be done, and the highest level of maturity is possible.

If you would like to know more about Procurement / Supply Chain & Logistics get in contact with us today!
Why Expertivity Technologies?
We are trusted by top organisations across multiple industry sectors with complex environments to deliver against business priorities ranging from organisational process improvements to expert project management, strategy execution services to help organisations and their people perform to maximum potential.
We have the flexibility and talent to accommodate either short term or long term requirement, and help you deliver your projects better.
Simply put: We have the experience, we have the know how and we always deliver on time and on budget!