ORIANA
Fast, Digitally Enabled Business Processes, Delivered @ Digital Speed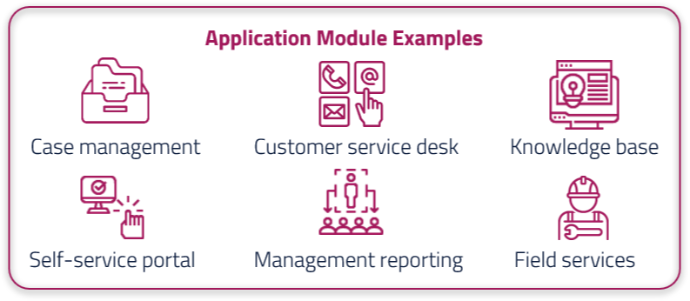 Low-code is a must-have technology for modern digital enterprises. Oriana adds ready-made functional modules and application blocks to our low-code platform, empowering developers and process experts to create prototypes in days and complete solutions in weeks. Automate complex processes, connect disparate systems, and modernize legacy software to empower employees and please customers. Start with modules for customer service, case management, self-service, and more. Then configure your solution to your unique needs and easily connect it to your whole IT environment.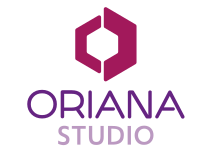 Empower process owners to build workflows easily.
With our no-code Studio you can design processes, define workflows, and configure data models. It features a standardized, BPMN 2.0 compliant process mapping tool, allowing you to create prototypes that reflect the business needs within days without coding.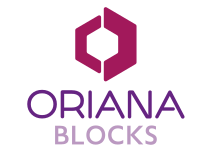 Accelerate solution building with application blocks.
Oriana Blocks provide fully working functions including workflow handling, task assignment, dashboards and more that accelerate development. Import functions to your app with just a few clicks. Configure blocks to suit your needs.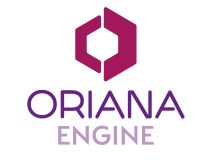 Meet demands of evolving businesses processes.
Oriana Engine lets you scale-out your solution to the enterprise with built-in integrations for Active Directory, Exchange server, RPA and more. Solutions can be customized with standard XML object declaration and SQL-based logic building. Import functions to your app with just a few clicks.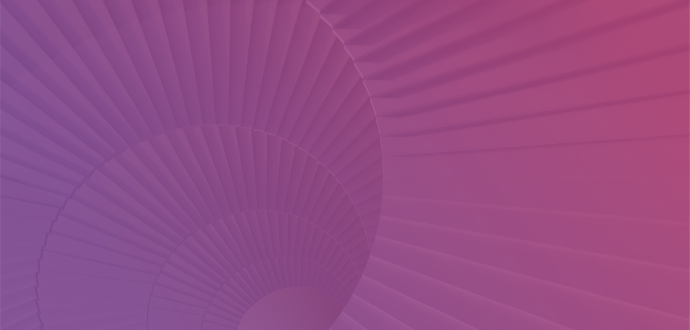 Your Business Is Unique
No need to decide whether to build or buy a solution to meet your needs. Build applications with Oriana's low-code platform and customize to meet your unique requirements.
Design, test, and iterate apps with rapid prototyping and avoid long, costly development cycles. Scale out and extend rock-solid applications by integrating with your environment.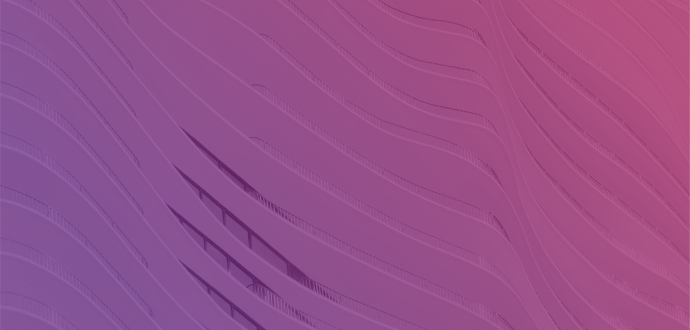 Leverage your legacy software
Feel free to innovate your processes without being constrained by rigid core systems. Extend these systems with new process workflows to match your evolving business.
Core systems, like ERP solutions, are the single source of truth for your operations. Your single source of truth can still be just that. With data being pulled and pushed where needed.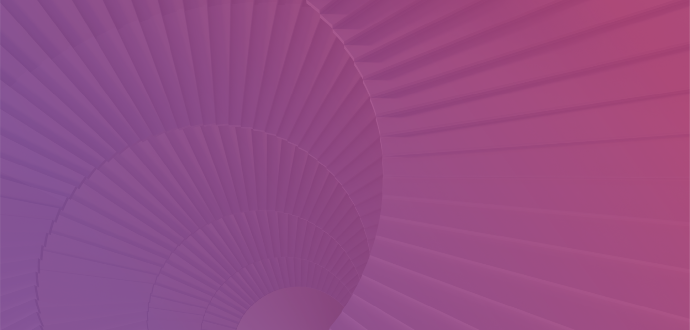 Meet requirements easily
React quickly to ever-changing regulatory environments. Build compliance systems to fit your process or workflow needs. Empower users to take ownership of workflow changes.
Adapt to the ever-changing regulatory environment with a low-code platform and implement changes to business processes without months of application re-design.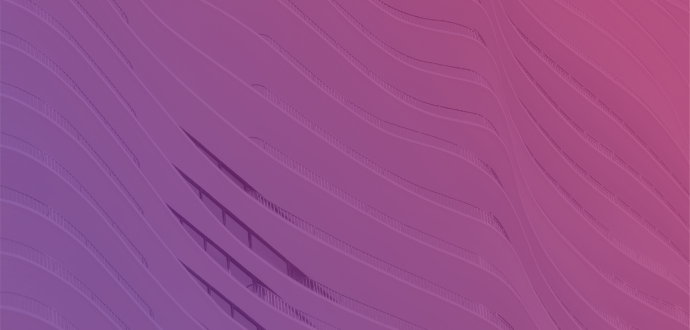 Get to market faster
Don't let development resources limit your innovation. Build prototypes in days or even hours to test and validate. Once you know you've got a hit, customize and scale out.
Ship your product without the need to constantly maintain dependencies. Oriana's platform removes the time, cost and risk of continuous core updates. Own your IP with our pricing models.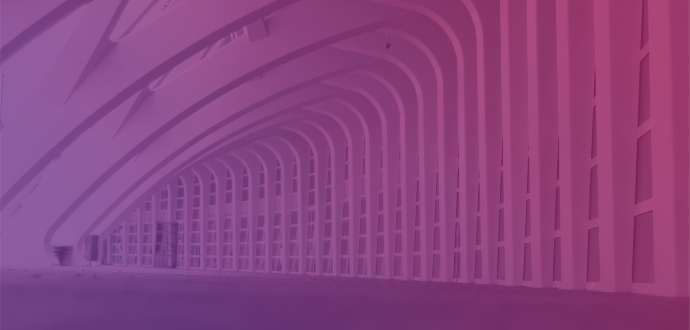 Low Code and Low Cost Digitally Enabled Business Processes
Low Code development platforms are the latest state-of-the-art technology platform for building agile and adaptive business processes that are digitally enabled quickly and inexpensively.
Most day to day business processes comprise a relatively small number of process building blocks that, once developed, can be assembled to form a bespoke application to meet your business needs. Furthermore, these building blocks can be assembled by business or system analysts and/or business architects without the need to access scarce IT development resources.
In the event that additional customized functionality is required, this can easily be added by your (our our) development team.
This approach allows organisations to quickly build 80% of their required digital functionality in 20% of the time a bespoke application takes without forgoing the need to add bespoke functionality.
Case Management and Workflow Solutions Developed Using our Low Code Platform
There is no practical limit to the type of application that can be built quickly using our low code platform. Examples of such applications include CRM, Project Administration, Document Management, Customer Service, HR Management, Work Time Registration, Workflow Management and much more.

These existing applications can be used as templates to kick-start a solution tailored to your requirements by taking the existing modular code base and customising it to meet your specific requirements.
Additional functionality, whether it be from within the low code platform itself or from bespoke native code extensions, are easy to add to the base products.
By reusing common functional building blocks across applications, you get the best of all worlds; speedy, agile deployment at lower cost but with bespoke, customization, as and when required.