Effector
Fast, Digitally Enabled Business Processes, Delivered @ Digital Speed
Contact Us Today For A Demo!
Get in touch now!
Our "Low Code" - "Low Cost" technology platform allows organisations transform their legacy business processes within weeks and months, not years. It costs a fraction of traditional technology solutions and delivers the functionality users need now!
Fast, "Low Code" and "Low Cost" Digitally Enabled Business Processes in Days and Weeks, not Years
Low Code development platforms are the latest state-of-the-art technology platform for building agile and adaptive business processes that are digitally enabled quickly and inexpensively.
Most day to day business processes comprise a relatively small number if process building blocks that, once developed, can be assembled to form a bespoke application to meet your business needs. Furthermore, these building blocks can be assembled by business or system analysts and/or business architects without the need to access scarce IT development resources.
In the event that additional customised functionality is required, this can easily be added by your (our our) development team.
This approach allows organisations to quickly build 80% of their required digital functionality in 20% of the time a bespoke application takes without forgoing the need to add bespoke functionality.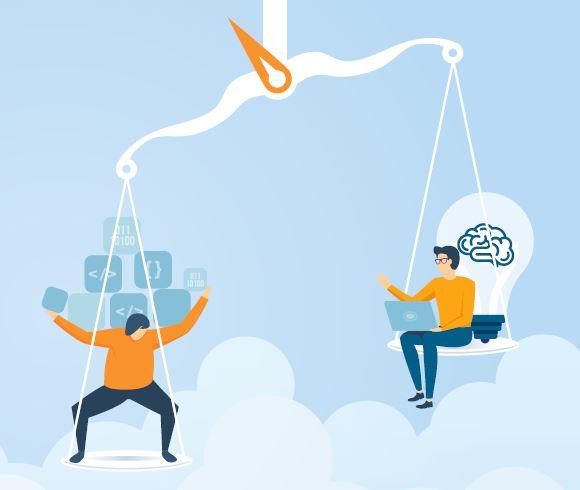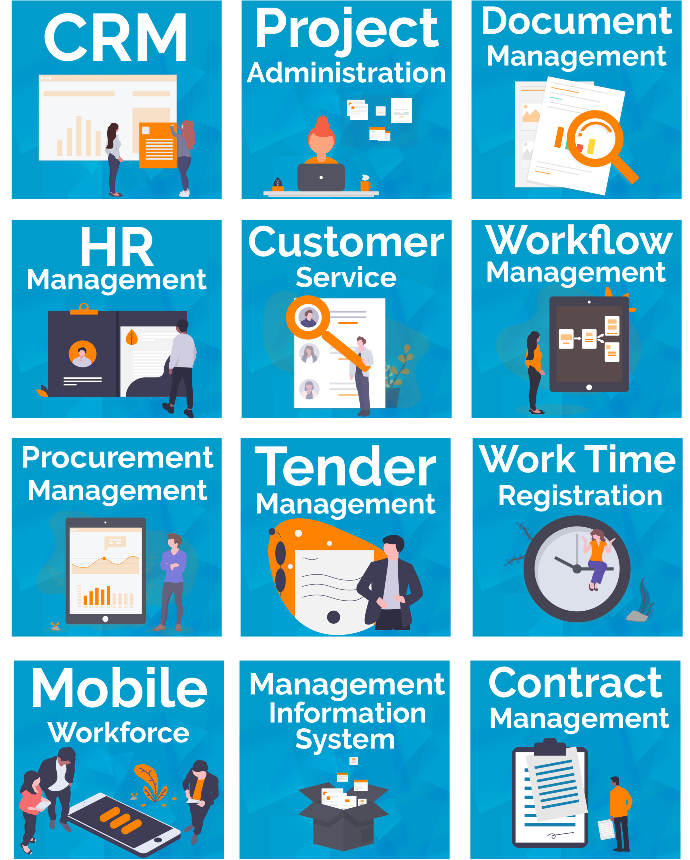 Examples of Case Management and Workflow Solutions Developed Using our Low Code Platform
There is no practical limit to the type of application that can be built quickly using our low code platform and the graphic on the right shows examples of many such applications.

These existing applications can be used as templates to kick-start a solution tailored to your requirements by taking the existing modular code base and customising it to meet your specific requirements.
Additional functionality, whether it be from within the low code platform itself or from bespoke native code extensions, are easy to add to the base products.
By reusing common functional building blocks across applications, you get the best of all worlds; speedy, agile deployment at lower cost but with bespoke, customisation, as and when required.