Taming Complexity to Deliver Effortless, Organisation-Wide Performance.

How We Have Become the Leaders in Taming Complexity to Improve Service Productivity and Overall Service Operational Excellence

40%
Average Improvement Achieved
IT Strategy & Service Management Diagnostics
Fast, impactful, analytical diagnostics providing actionable insights around your IT services and processes.

Bringing transparency, control and improved service productivity to the Service and Knowledge Sectors.

It may come as surprise, but more than 50% of the work in service and knowledge-work organisations is a waste of time and money and the challenge is to find which 50%. Many leaders struggle to understand what their staff are actually doing, why there is such performance variation from month to month and what is driving process costs. Because work demand comes into the business in the form of internal and external emails, queries passed on by call centres and workflow items, the content and value of the work is difficult to see.
Clients Who We Have Helped to Successfully Improve Performance
"Expertivity are a team of true professionals and a pleasure to work with. They get involved in the execution of change and transformation, rather than just talk the talk. In fact, our senior management team would consider them lightning rod for the disaffection of change."
- Leading Financial Services Executive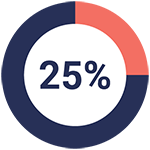 Costs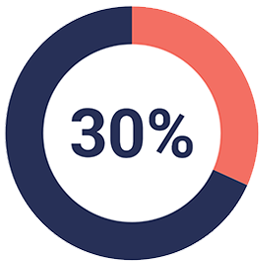 Productivity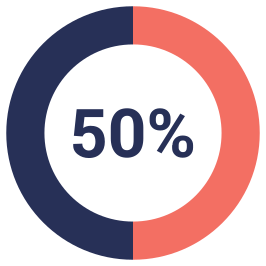 Customer Experience Issues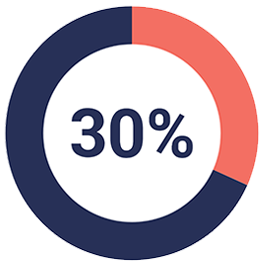 Non Value Added Tasks
What our Clients are Saying
Expertivity worked with Netwatch on our Enterprise Ireland Lean Competitiveness Program. They introduced us to the benefits of using a strong framework when looking at improving our business. This empowered us to make the right changes in the right places in a controlled, systematic and timely manner. The alternative can often be a 'Quick Fix' that may result in unintended consequences emerging later. Expertivity has provided my staff with solid understanding and a repeatable methodology to improve and change their own workplace.




WENDY HAMILTON • COO, Netwatch Systems
We needed seismic cost reductions, in addition to wanting to empower staff, motivate them and improve morale in the context of the banking crisis. Expertivity brought significant support to our senior management team and staff. Alex's technical knowledge is second to none. He is super at leading big strategic change programmes and also brilliant at operating the unknown…that's a skill. Lots of people are unnerved by that, but he can get his head around it and come up with a solution. Paula has great interpersonal and people skills and really gets the bigger picture. She is thoughtful, a good listener and provides significant support to management and staff in accepting the level of change required.

Senior Executive • Financial Services Sector
Expertivity brought a sense of calm, a can-do attitude and the fortitude to navigate their way through high-pressured situations. They are good at simplifying very complex matters, understanding personalities and navigating change. They did not alienate the team but brought them on the journey, impressing on them the benefits of what could be achieved and promoting the outcomes needed.



General Manager • Health Sector

Expertivity get involved in the real execution of change and transformation, rather than just talk the talk. In fact, the senior management team would consider them a lightning rod for the disaffection of change. Their knowledge, experience and methodologies are relevant, and they are well connected in the financial services industry.






Senior Director • Financial Services Sector

We aim to be an agile company, we have to be, because we work in a very fast-moving sector. But that agility can come at a significant cost to the bottom line. The Enterprise Ireland Lean Programme that Expertivity delivered allowed us to optimise and standardise most key business processes. It improved our competitiveness, and that enabled us to acquire additional customers and improve our profitability at the same time.



Senior Executive • Utilities Sector (Telecoms Engineering)

We were involved with Expertivity in a major change management programme to reduce costs by 30% and target overdraft limits. As part of the solution Expertivity embedded their Service Force (Operations Management System) to help manage capacity and deliver improved efficiencies. I enjoyed working with the team at Expertivity and found their approach impactful and methodical. Put simply, they delivered the required results. Expertivity's key competencies are around Complex Change Management, Lean Operations Excellence and Continuous improvement.


Senior Executive Financial Services Sector

Fast track your way to business agility.