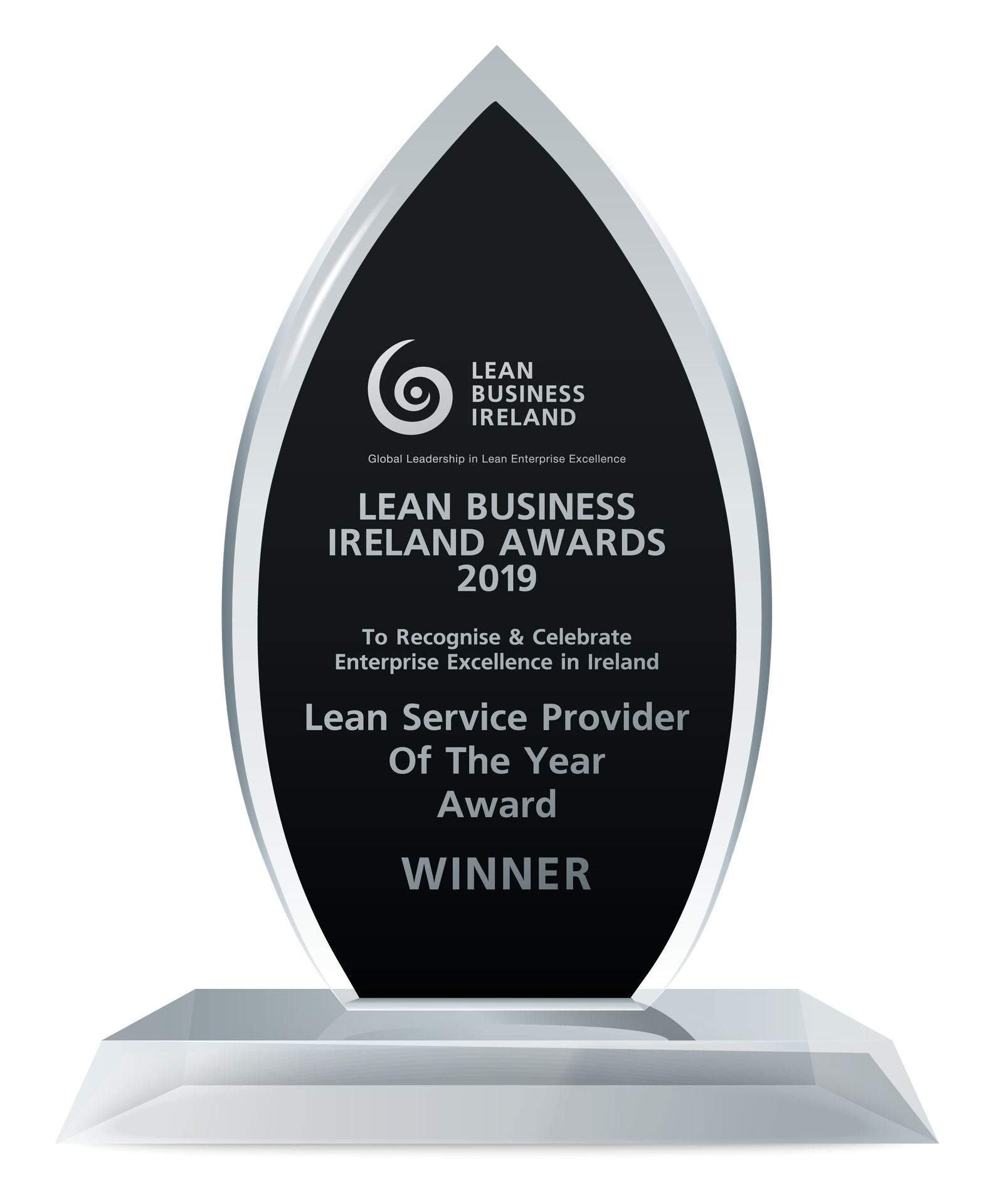 Lean Service Operations Management: Module 2   Inter-Team Management & Collaboration
This Level 7 programme is offered in conjunction with the Technological University Dublin and develops the skills, knowledge and techniques required to become a successful Team Leader or Mid-Level Manager in modern service and knowledge-work organisations. Each 5 credit, 3-day module can be taken independently or as a 3-module set (recommended) and are uniquely targeted at developing front-line and mid-level managers to manage and improve the effectiveness and efficiency of service and knowledge-work organisations. Module 2 covers leading and empowering inter-team/multi-team collaboration.  
Alex McDonnell
The programme designer and leader is Alex McDonnell. Alex has over 30 years experience of leading transformational change and operational excellence programmes across a wide variety of organisations in both the private and public sectors.
Alex holds a BA in Management from the Irish Management Institute , an MBA & MSc In Lean Enterprise Excellence from the University of Limerick and a certification in Business/Systems Thinking  from MIT.