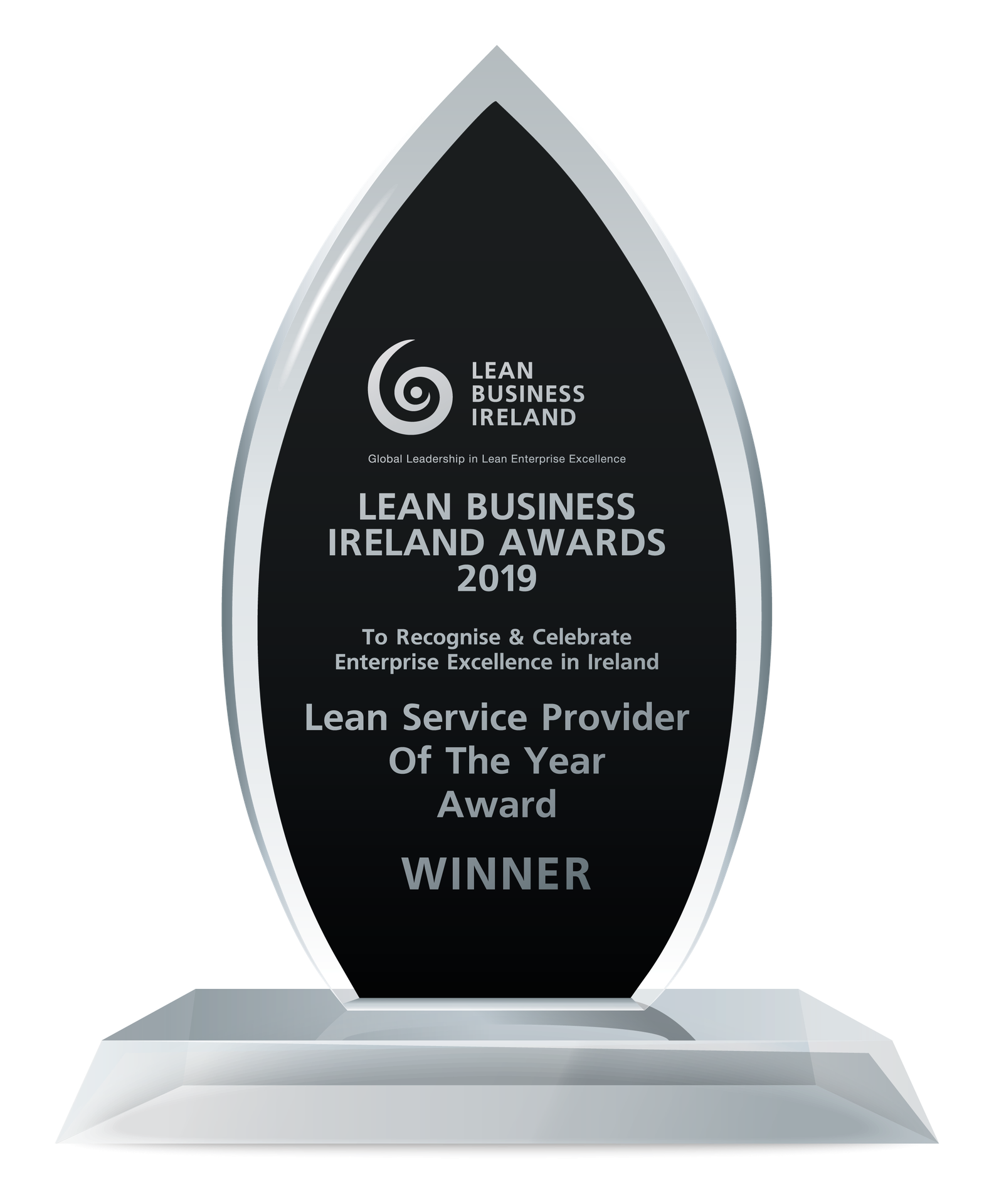 Lean Service Operations Management: Module 1     High Performance Team Management
We are delighted to launch in conjunction with Technological University Dublin our Service Operations Management Course. This 3-module training and development programme (Level 7) is the first academically certified programme in Ireland that specifically targets developing front-line and mid-level managers in managing and improving a service organisations effectiveness and efficiency.


Session 1.1: The Organisation as a System

What's different about service organisations

Managing the organisation as a "whole system"

What is a High Performance Work Team?

What is the Role of a Team Leader/Manager in a High Performance Team

What is the Role of Mid-Level Manager in a High Performance Organisation

Complicated v Complex : Why the Difference Matters

Public v Private Sector: Is there a difference

Session 1.2: Mission, Vision, Strategy & Goals

Stakeholders: What do they expect?

Bringing it together: Strategy Deployment

Session 1.3: Organisational Performance

Effectiveness v Efficiency in Services

Measuring Productivity in Services: Output v Outcomes

Role of Quality in Assessing Productivity in Services

Session 2.1: Capturing The Customer Experience (Cx)

Voice of the Organisation

Linking Strategy to Goals and Priorities

Session 2.2: Mapping The Customer Experience

The Role Customers Play in Service Organisations

Gap model of customer experience measurement

Voice of the Process: Journey / Value Stream Mapping

Session 3.2: Articulating to Customers and Market

One way or Two Way Communication?

Session 3.3: Articulating to Partners / Supply Chain

One way or Two Way Communication?

The Underlying Economics of Organisations

Time Driven Activity Based Costing

The Importance of Cashflow

Session 3.1: Articulating Internally

Session 4.1: The Social System

Aligning our Behaviors and Actions

Rewarding Behaviours and Actions

Session 4.2: The Process System

Designing processes that work

Implementing processes that work

Improving processes to work better

Session 4.3: The Technology System

Management as a Technology

Enabling people through technology

Enabling customers through technology

Enabling processes through technology

Session 5.1: Establishing Control

Demand and Capacity Management

Session 5.2: Establishing Effectiveness

Developing levers of control

Session 5.3 Establishing Agility

Flexible Skilled workforce

Session 5.4: Establishing Efficiency

Sesion 5.6: Digitalisation

Sesion 6.1: Monitoring Organisational Performance

Measuring the right things

Avoiding the illusions of accuracy

Bottom-up versus top-down metrics

Session 6.2: Learning from Feedback

Converting our Learnings to Insights

Session 6.3: Improving Performance

Developing a structured methodology

Improvement as part of the day job

Improving versus changing

Adapting versus Improving

Structures to support adaptation

Frontline Workers As Innovation Scouts
Alex McDonnell
The programme designer and leader is Alex McDonnell. Alex has over 30 years experience of leading transformational change and operational excellence programmes across a wide variety of organisations in both the private and public sectors.
Alex holds a BA in Management from the Irish Management Institute , an MBA & MSc In Lean Enterprise Excellence from the University of Limerick and a certification in Business/Systems Thinking  from MIT.