Learning and Development Programmes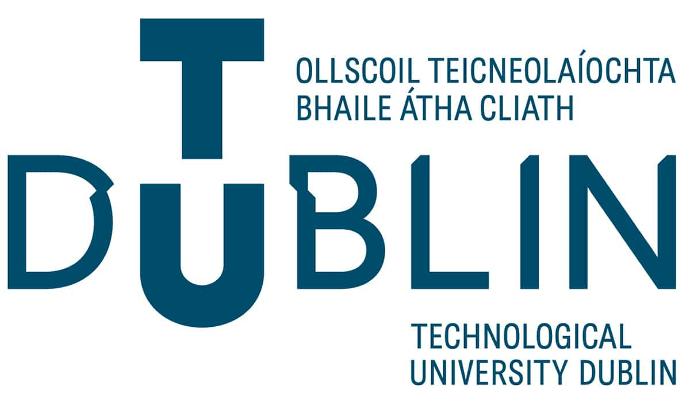 Lean Operations Management (Green Belt+
equivalent
) for Service and Knowledge-Work Organisations.
Developed in conjunction with the Technical University of Dublin, this 3 module programme comes with an this Irish and Internationally recognized qualification via 15 ECTS ( European Credit Transfer and Accumulation System) based on 5 per credits per module.
Expertivity has a broad selection of courses designed for management and staff who will play a role in Continuous Improvement initiatives in your company. We provide customised end-to-end training programmes, which generally begin with an initial consult in which a Training Needs Analysis (TNA) is carried out. This consultation examines the training needs and ensures alignment with targeted business goals.
Expertivity will then develop a customised training and adoption programme which can include awareness material, bespoke training portal, training delivery, content development, brown bag sessions, super user training and support, webinar training sessions, blogs, interactive Q&A sessions, metrics, etc.

We have over 15 years of experience in delivering a wide variety of training programmes. Our engagements also involve training clients' management and employees in the principles and disciplines of Lean. We have recently developed a 9-day Lean Operations Management course for the Hospitality Sector in conjunction with TU Dublin (Technological University Dublin).
We have successfully delivered Lean Training Programmes across multiple sectors, including 300 resources at Bank of Ireland to Green Belt Level, 100 resources at Irish Life Group to Yellow and Green Belt, 40 resources at the National Shared Services Office (NSSO) to Green Belt level, the Senior Management Team at Enterprise Ireland to Lean Champion level.