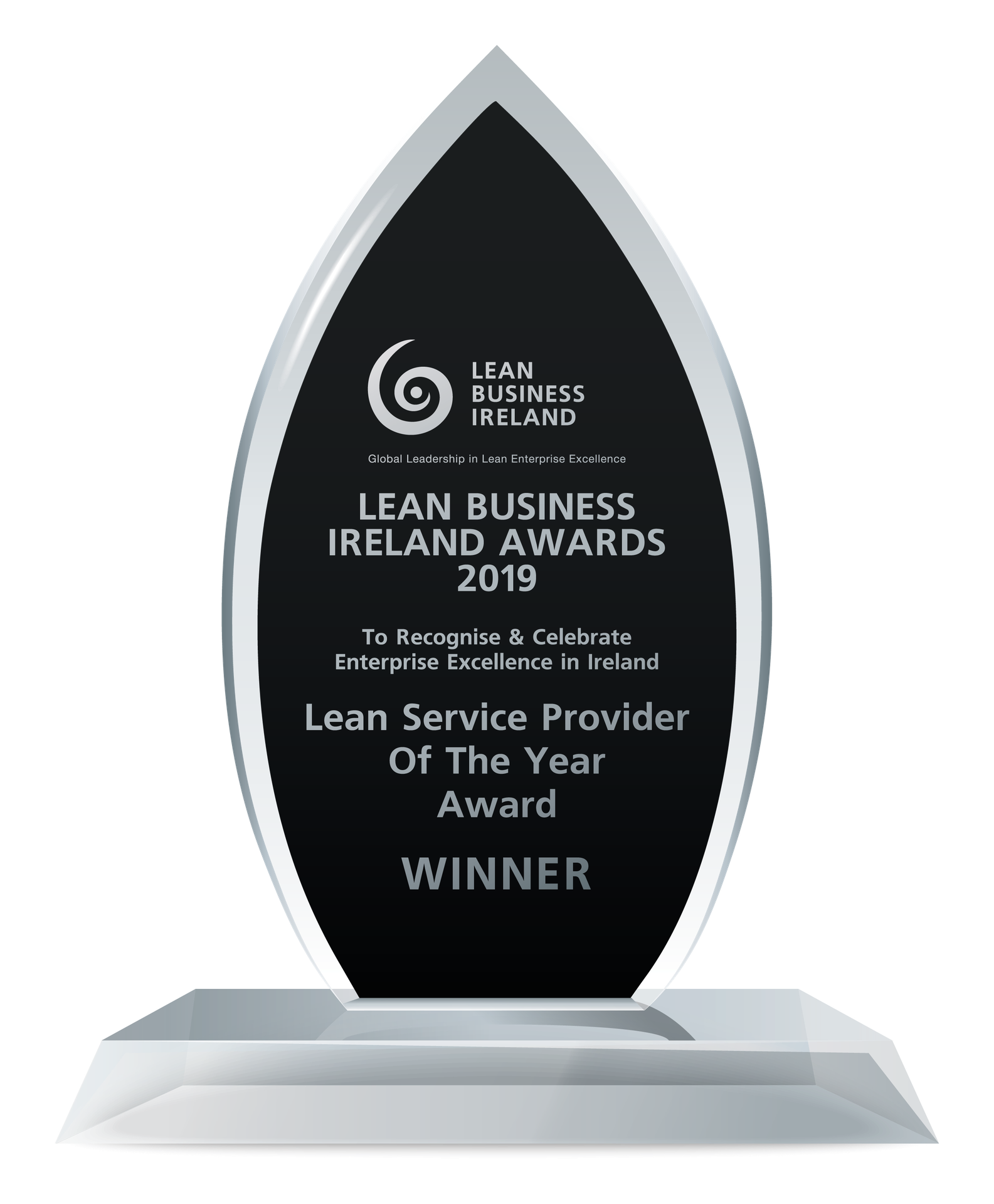 Lean Service Operations Management: Module 3        The Methods, Tools and Technologies of Continuous Improvement
This Level 7 programme is offered in conjunction with the Technological University Dublin and develops the skills, knowledge and techniques required to become a successful Team Leader or Mid-Level Manager in modern service and knowledge-work organisations. Each 5 credit, 3-day module can be taken independently or as a 3-module set (recommended) and are uniquely targeted at developing front-line and mid-level managers to manage and improve the effectiveness and efficiency of service and knowledge-work organisations . Module 3 covers the tools, methods and technologies that support and sustain continuous improvement in complex organisations.
Alex McDonnell
The programme designer and leader is Alex McDonnell. Alex has over 30 years experience of leading transformational change and operational excellence programmes across a wide variety of organisations in both the private and public sectors.
Alex holds a BA in Management from the Irish Management Institute , an MBA & MSc In Lean Enterprise Excellence from the University of Limerick and a certification in Business/Systems Thinking  from MIT.